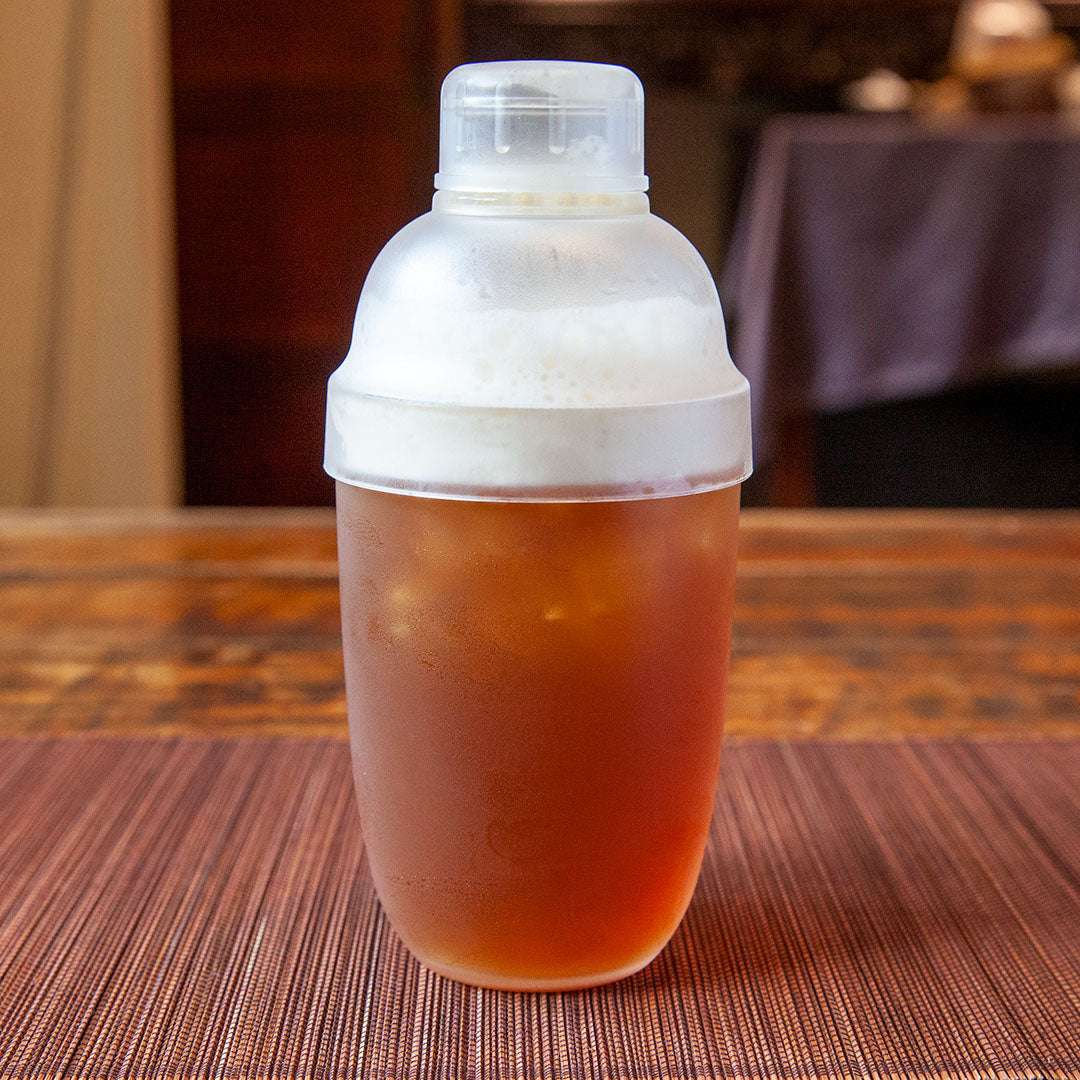 Cocktail Shaker
This durable but light cocktail shaker is perfect for making refreshingly cold iced teas for hot summer days. Plop in ice cubes, your favorite tea, and then shake. Twenty seconds later, enjoy a frothy and cold glass of iced tea!
Get this shaker!
Recommended teas for iced tea
You can make iced tea with pretty much any tea, but some just go better with ice. Below are some of our recommendations to make that icy, refreshing drink.